15 Minutes Free Consultation for Trauma work utilizing EMDR or DBT-PE, Depression, Anxiety and Personality disorders
I will help you to gain back your mental strength
To say that we live in challenging times is an understatement. When your soul cries out and you are at a loss, I am here to help you.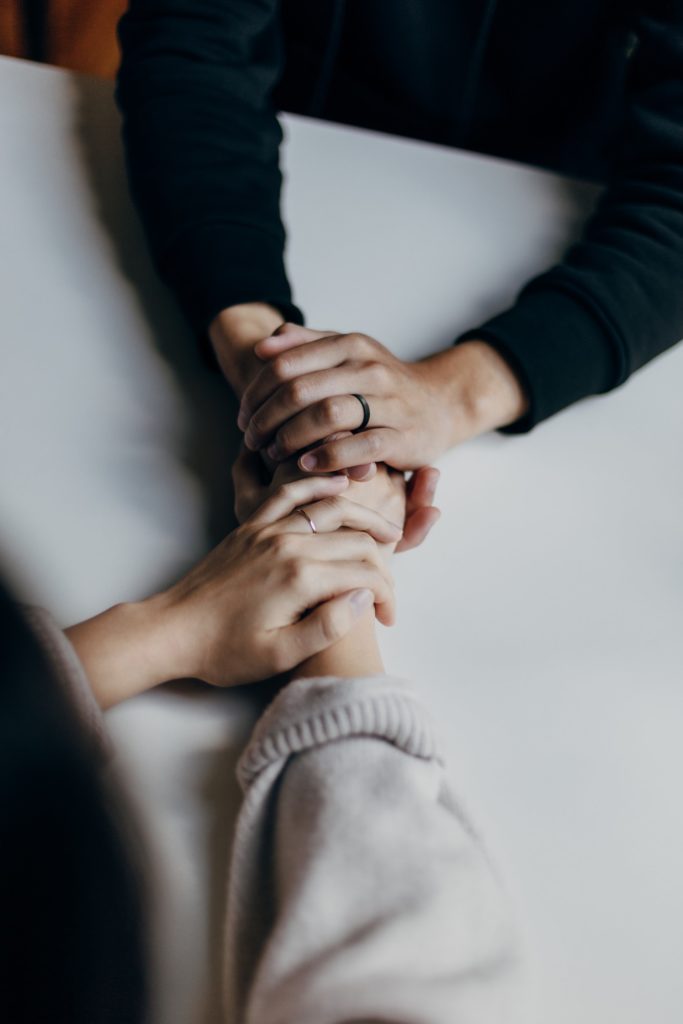 Don't hesitate and contact me. I will help to find your way to a better life.
Instead of anxiety and permanent stress - Train Your Brain
Thanks to the coaching methods and mental tools I use, we can actively work on just about any mental blockage that shows up on the levels of body, mind, and soul. You can expect absolute trustful and individual cooperation, which always puts your personal interests in the foreground.